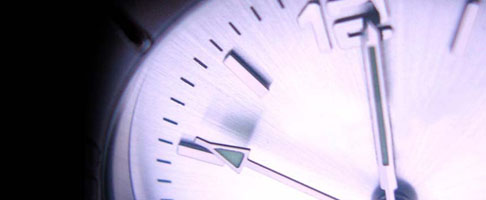 At the BUDIARTO Law Partnership, we aim to build long-term relationships with our clients by providing our services in the most timely, reliable, and secure manner.
Whilst we are committed to utilizing every resource necessary to treat matters with optimum professionalism, we also make it a point to avoid over-staffing of matters. In addition, we do not educate our younger lawyers at our client's expense. For the BUDIARTO Law Partnership to continue providing quality legal services delivered with integrity and professionalism, we ensure that our practice management systems are subject to constant and ongoing review.
We take great pleasure in assisting our clients in succeeding and prospering in their ventures; to this end, we are proud of our role as specialist legal service providers. The successful realisation of your vision is our vision!